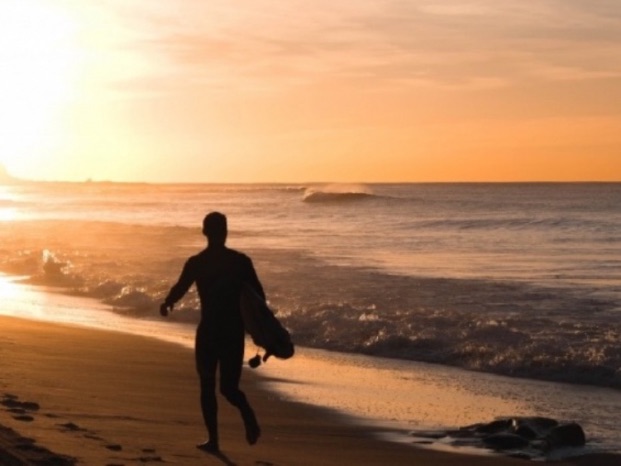 The laid-back North Shore is a stretch of coast known for big waves and professional surfing contests at Waimea Bay and Sunset Beach, Pūpūkea Marine Life Conservation District has calm water for snorkeling among colorful coral and fish. Indie galleries, surf shops and Hawaiian plate-lunch spots fill Haleiwa town,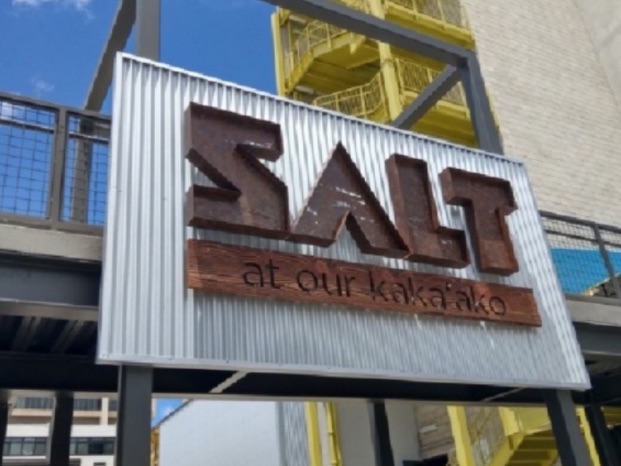 Kakaʻako is a commercial and retail district of Honolulu, Hawaiʻi between Ala Moana near Waikīkī to the east and downtown Honolulu and Honolulu Harbor to the west. Kakaʻako is situated along the southern shores of the island of Oʻahu, Hawaii.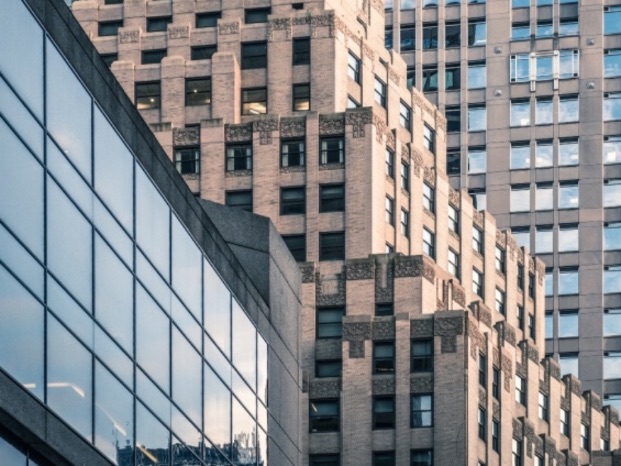 Honolulu means "sheltered harbor" or "calm port". The old name is Kou, a district roughly encompassing the area from Nuʻuanu Avenue to Alakea Street and from Hotel Street to Queen Street which is the heart of the present downtown district.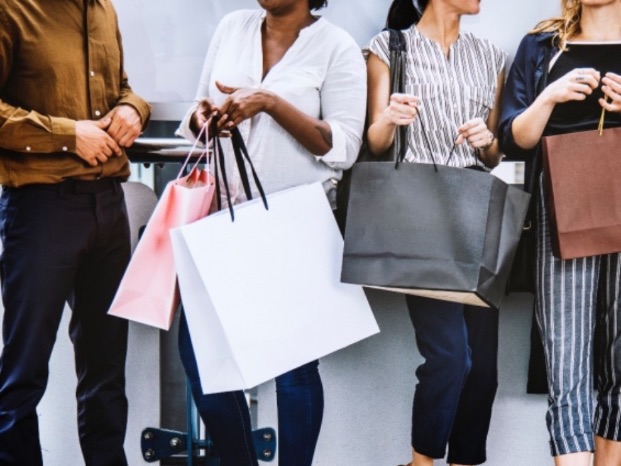 Ala Moana (meaning path to the sea in Hawaiian) is a commercial, retail and residential district of Honolulu, Hawaiʻi. It is nestled between Waikīkī to the east and Kakaʻako and Honolulu Harbor to the west. King Street, to the north, marks the border with the neighborhood of Makiki.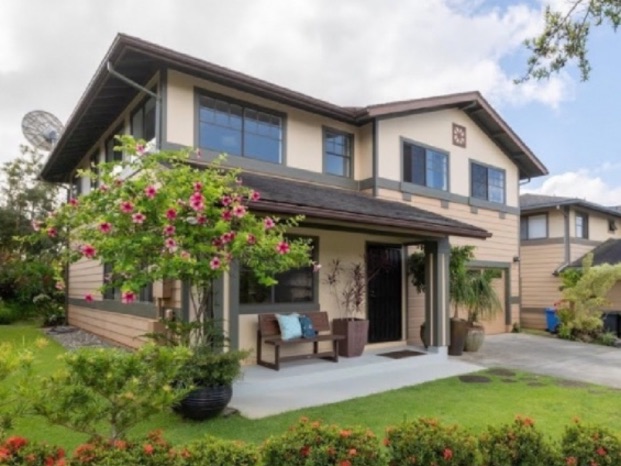 Mililani is a city located near the center of the island of Oʻahu in Honolulu County, Hawaii, United States. It consists of two census-designated places, Mililani Town, with a population of 27,629 at the 2010 census, and Mililani Mauka, with a 2010 census population of 21,039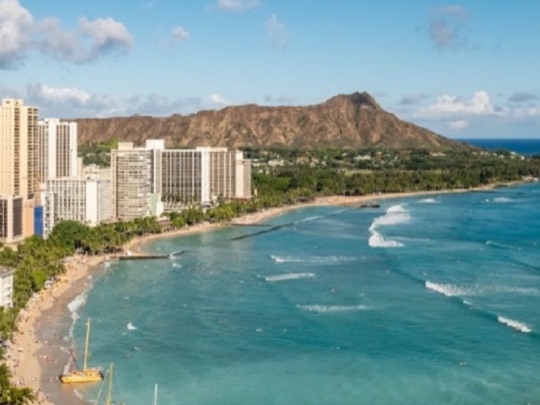 High-rise hotels line the shore in Waikiki, a vibrant neighborhood known for its popular surf beach. Designer fashion stores line Kalakaua Avenue and nearby streets, and the area buzzes after dark with waterside cocktail bars, fine dining and Kuhio Beach hula shows.