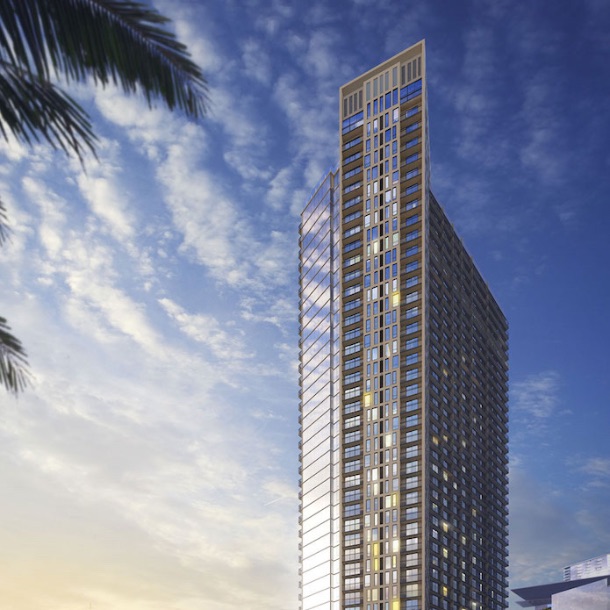 A'ALI'I
751 Residences and nearly an acre of amenities.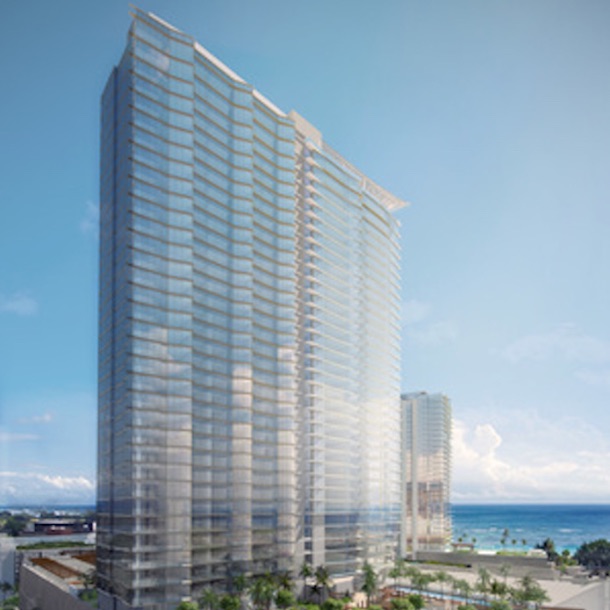 A'EO
AE`O at 1001 Queen Street Sets a new standard in tower design.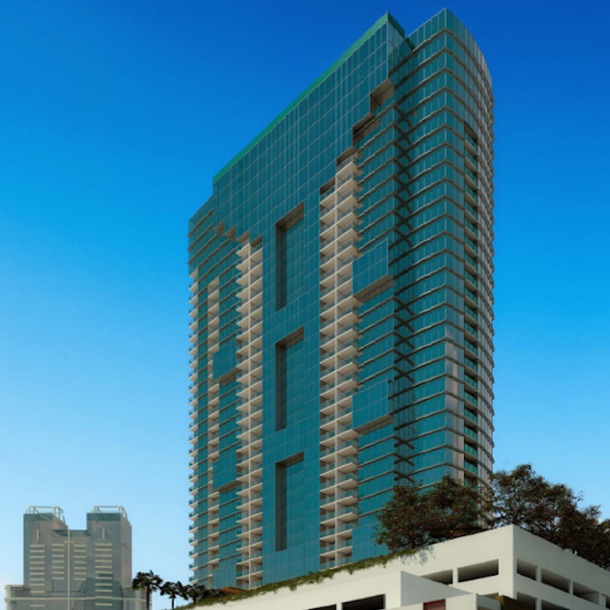 KEAHOU PLACE
423 units (388 on 43 Floors and 35 in a lowrise structure.)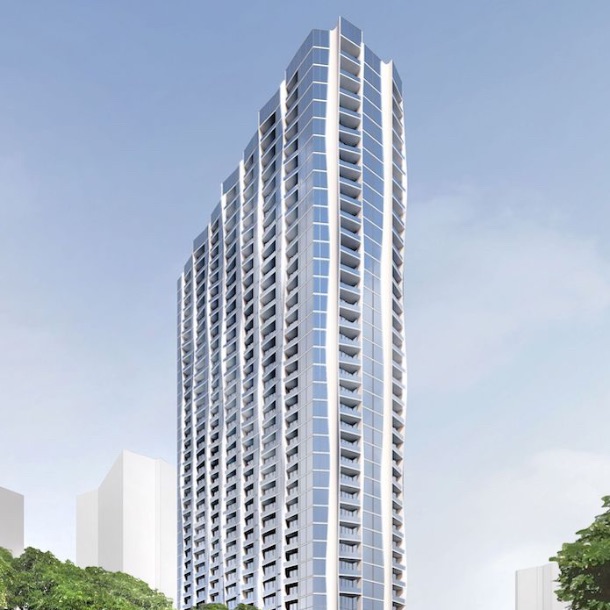 KO'ULA
571 Units in a 41 Story Tower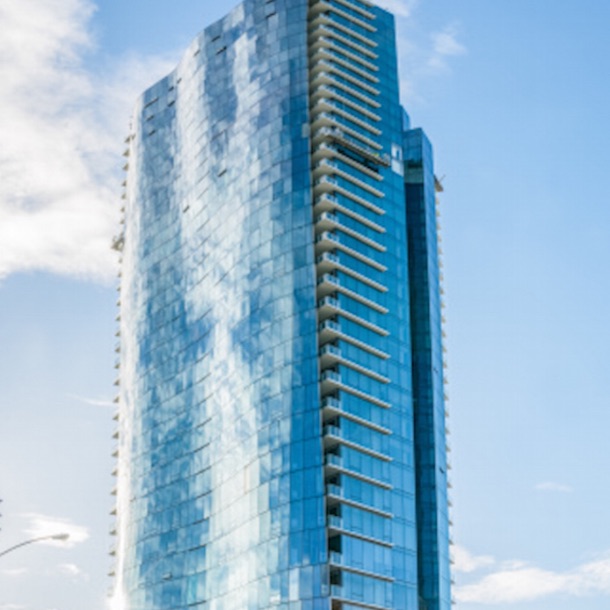 WAI'EA
171 units (161 in 36 floor tower & 10 villas)
Kaka'ako
Kakaʻako is a commercial and retail district of Honolulu, Hawaiʻi between Ala Moana near Waikīkī to the east and downtown Honolulu and Honolulu Harbor to the west. Kakaʻako is situated along the southern shores of the island of Oʻahu, Hawaii.